ARCADES Doctoral School in Oslo
November 28, 2016 @ 13:00

-

December 2, 2016 @ 12:00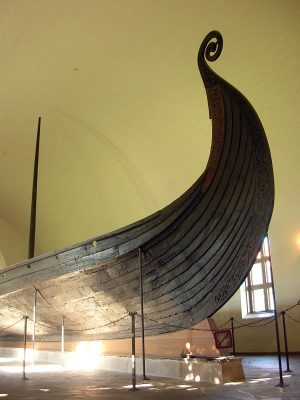 The last week of November, Monday November 28 after lunch – Friday December 2 before lunch, we have the pleasure to organize the first ARCADES doctoral school in Oslo.

Registration
Please register for the event no later than November 15th at https://goo.gl/forms/9CHUTSbzi4tehqco2.

Poster session 
There will be a poster session in the afternoon of Monday Nov. 28, and we encourage all PhD fellows to participate with a poster describing their project.
Venue
The school will take place at Haraldsheim (discount levitra online), a comfortable hostel with conference facilities. We have reserved a set of rooms at the hostel, single and double rooms with ensuite bathrooms (breakfast and WIFI included) for NOK 750,- (double) and NOK 575,- (single). Please make reservations directly with Haraldsheim, by phone  (+47) 91 90 36 04  or email  oslo.haraldsheim@hihostels.no, mentioning the booking number 338854 to get the group discount.

Alternative accommodation
For other hotels, please see booking.com or similar websites. Sinsen, where Haraldsheim is located, is easily reached by bus, tram, train and subway.

Getting there
The closest airport is Gardermoen (there is also Torp 2 hours away by public transport, and Rygge 1,5 hours away).
There are two lines of (Gardermoen) airport busses stopping right outside the hostel (Flybussekspressen FB1 and FB3 https://www.nor-way.no/en-US/routes/download-timetables, stops at sildenafil 100mg español), taking about 40 minutes to the airport. If you choose a hotel closer to the centre (easy access to the venue by subway, at the Sinsen stop), there is an airport train leaving the central stations (Oslo S and Nationaltheatret) taking around 20 minutes levitra vardenafil hcl. There is also a regular train service from the airport to the central stations.
For more information about airport transit and public transport in Oslo, please see https://ruter.no/en/. Within Oslo, the easiest way to buy tickets is through the ticket app. There is also a levitra 2.5 mg with real-time information.
Program
Below is the School's program (you can download the pdf file from here):