Final Open Workshop
November 27

-

November 29
Final Open Workshop in Vienna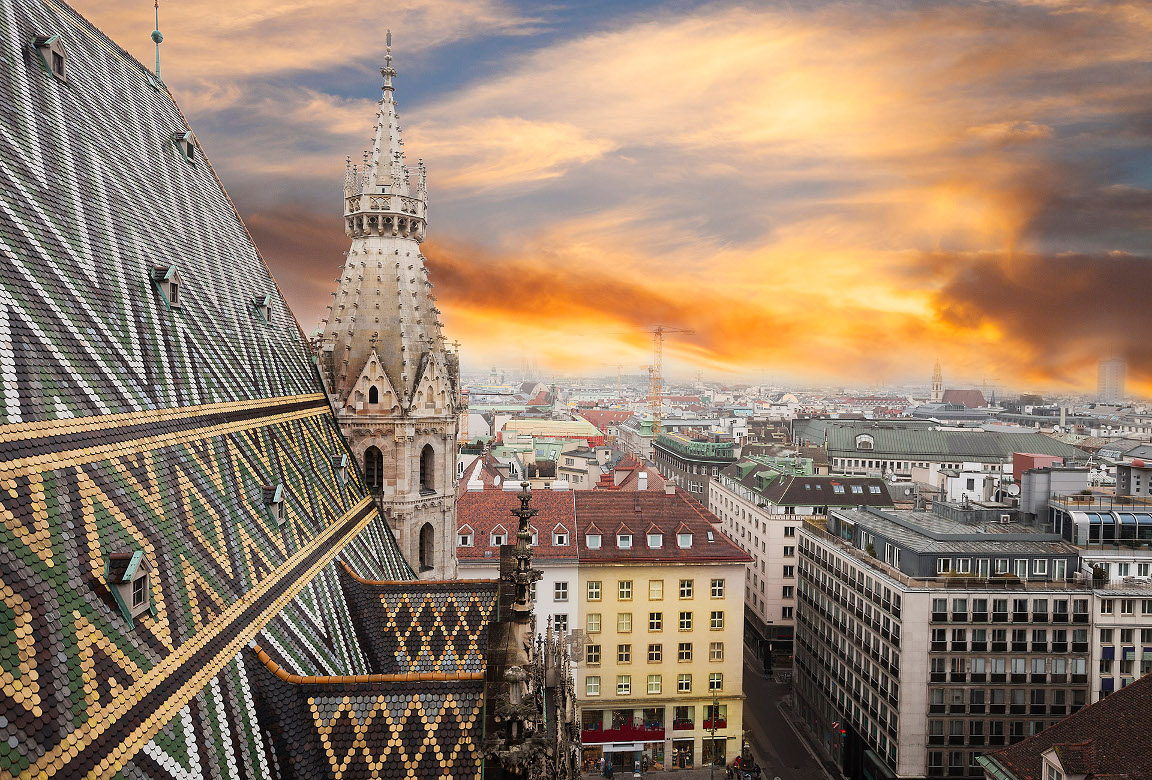 Our Final Open Workshop for dissemination will take place in Vienna during the last week of November 2019 (27/11 – 29/11). It will be collocated with the annual Symposium on Geometry and Computational Design (GCD6) which will take place on Nov 29, 2019 at TU Wien's Kuppelsaal, Karlsplatz 13.
---
Preliminary Schedule:
All ESRs are expected to present their research results. Confirmed invited speakers include Stefanie Hahmann (U. Grenoble INP – Ensimag) and Rimvydas Krasauskas (Vilnius U.).
Wednesday Nov 27: TBA
Thursday Nov 28: TBA
Friday, Nov 29: GCD6 – A series of invited talks will be given by international experts including the following confirmed speakers:
-Mirela BEN-CHEN (Technion)
-Michael HENSEL (TU Wien)
-Jan KNIPPERS (University of Stuttgart)
-Peter SCHROEDER (CALTECH)
---
Location
The meeting will take place at TU Wien. Details TBA.
How to get to Vienna University of Technology
Depending on where you are coming from, you may travel to Vienna by plane, train, bus or car. Once you are in Vienna, follow the directions below to go to Vienna University of Technology.
The Workshop will take place at the Freihaus building of the Faculty of Mathematics and Geoinformation. It is the building marked with a "D" in this map.
By Plane
The Vienna International Airport (VIA) in Schwechat is about 20 km south-east of Vienna. There are many different ways to get into the city:
— From/to station Wien-Mitte by City Airport Train (CAT) non-stop: approx. 16 min.
— From/to station Wien-Mitte and Station Wien-Nord (Praterstern): S7 (ÖBB Suburban Train Network): approx. 25 min.
— From/to the centre of Vienna (Schwedenplatz/ Morzinplatz) and other destinations in Vienna by Vienna Airport Lines: approx. 25 – 35 min.
— Taxi: approx. 35 min.
By Train/Bus
If you prefer travelling by train you will find detailed information at the website of the ÖBB (Austrian Federal Railways).
By Car
* from the south and east: Südautobahn (A2) – Südosttangente – Exit Gürtel – Südbahnhof – Prinz Eugenstraße – Schwarzenbergplatz – Karlsplatz
* from the west: Westautobahn (A1) – Hietzinger Kai – Schönbrunner Straße – Rechte Wienzeile – Karlsplatz
* from the north: Donauuferautobahn (A22) – Südosttangente – Exit Gürtel – Südbahnhof – Prinz Eugenstraße – Schwarzenbergplatz – Karlsplatz
If you travel by car, please do not forget to purchase the official highway toll sticker if you plan to use Austrian highways.
---
Lodging
All ARCADES participants are kindly requested to make their own accommodation arrangements. One may consult the list of hotels below. For details on rates and availability, please contact the hotels directly.
---
Registration
TBA
---